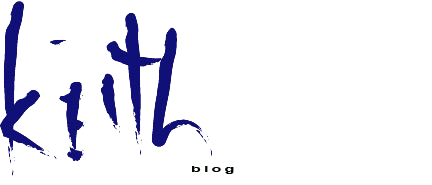 Apr 20, 2009
Apr 15, 2009
the artist has to be willing to roll with it. to go up then down. to see something heavenly then a murderous crap
Apr 9, 2009
Apr 6, 2009
Apr 1, 2009
I went to the woods because I wished to live deliberately, to front only the essential facts of life, and see if I could learn what it had to teach.
Mar 14, 2009
i spent the day finishing up some paintings, working in the sketch book, and coming up with about 5, million dollar (or should i say a 5, trillion
stimulus
dollar) ideas.
i come up with a lot of ideas.
sadly, a lot of the time you don't get to see these ideas come to fruition :(
but a lot of them you do! and these ones i came up with today are sure to BE out there in the physical sooon!
took some notes today in the sketch book
they are as follows:
more and more
speed of time
i design with precision i adjust
(the headlamp)
cities come a cities go
but the living angel sound remains ....
and
carpet laundry
and dust demise
i corner all fortunes
and i squander all arrangements




i have no comment on these notes
sketch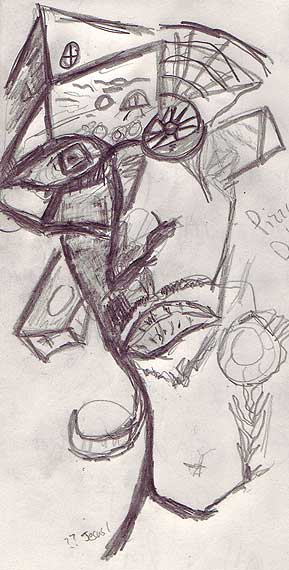 theartofkEith.com
Mar 2, 2009
Jan 18, 2009
Nov 18, 2008
Oct 10, 2008
Oct 1, 2008
Sep 15, 2008
Jun 11, 2008
Jun 5, 2008
May 7, 2008
May 4, 2008
Apr 18, 2008
Apr 12, 2008
Apr 10, 2008
Apr 9, 2008
Apr 5, 2008
Mar 11, 2008
Feb 4, 2008
Oct 10, 2007
Oct 5, 2007
Oct 4, 2007
Sep 24, 2007
woe to all the paintings i've destroyed.
Sep 21, 2007
what's with these sudden hurricanes?
Sep 11, 2007
Sep 10, 2007